Booking Karli was hands down the best decision we made while wedding planning.
She is professional, punctual, personable, and offered the best advice! She went above and beyond for me, my groom, my parents, and even our extended family. She completely alleviated all of the stressful coordination from me and my family the month leading up to our big day - we are so so appreciative. She is truly so excited about every wedding she plans. It is such a refreshing spirit and makes you feel like the only wedding that matters!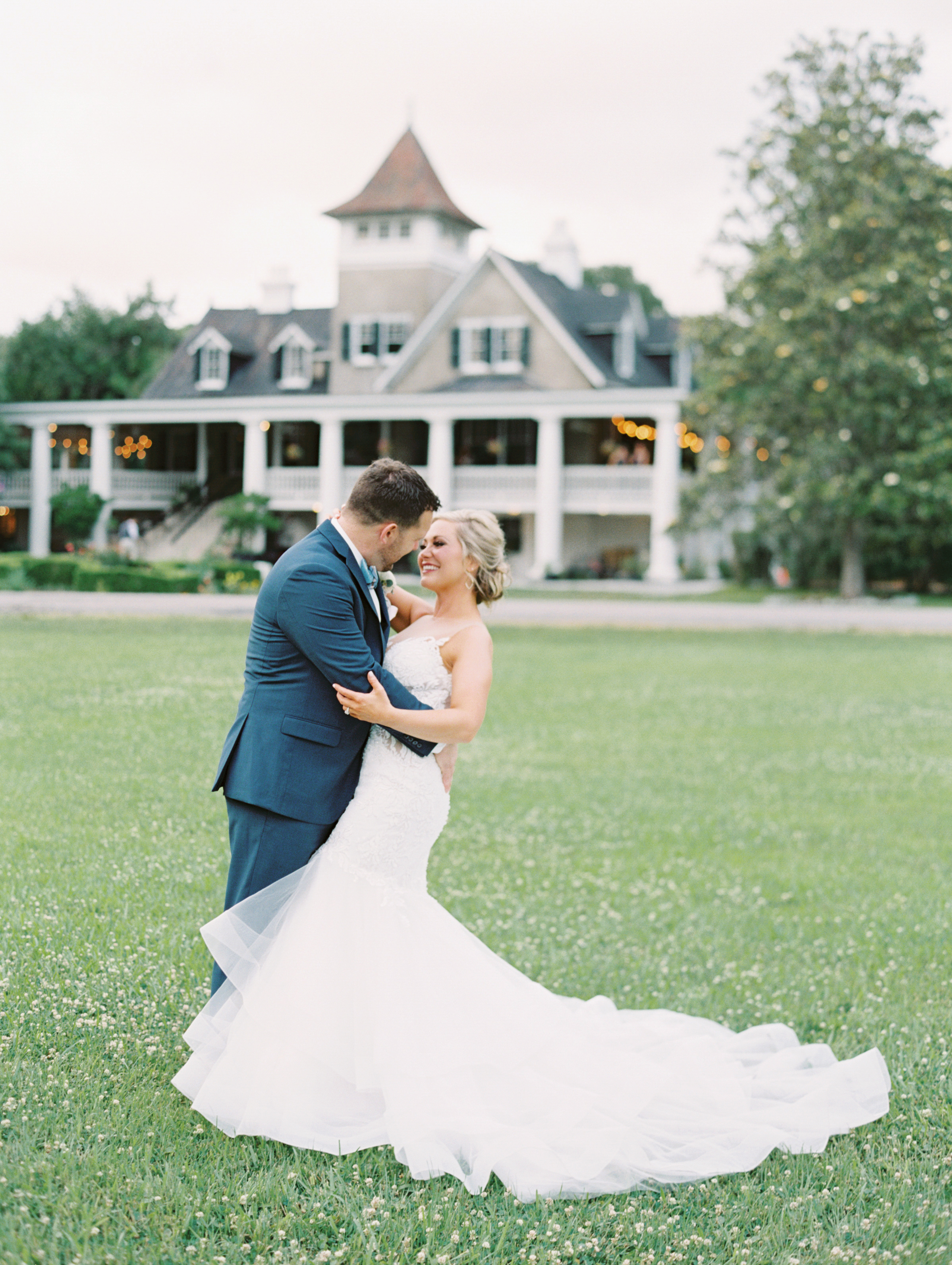 I don't even know where to begin! Karli was simply amazing!
She was my angel is disguise! Not only was I a bride trying to plan a destination wedding, but I was also a military bride with my fiancé deployed half way across the world. Needless to say, I needed a lot of guidance. She jumped in with 2 feet, full speed ahead to help me with every last detail. Her rolodex of contacts is top notch. She has experience with so many vendors that she can make the best recommendations based on each unique couple's style and budget. Karli's eye for design and detail is what sets her apart. Her work is simply breathtaking. She truly pours her heart and soul into every wedding she does. Karli genuinely cares about her couples and goes above and beyond whatever is asked. She may be your wedding planner at first, but she will end up a friend by the end. I give all the credit to Karli for my wedding running as smoothly and perfectly as it did. I cannot put into words how much I appreciate Karli and all her hard work. I truly cannot thank her enough. I would recommend her a hundred times over!
I have nothing but amazing things to say about our experience with Ivory & Vine!
Karli and her team were professional in every step of the wedding planning process. We had a destination wedding so I was terrified of the logistics, but Karli was disciplined and thoughtful to made sure our weekend flowed smoothly for all the guests. She was able to get creative to ensure our budget wasn't stretched beyond its bounds. Her organization and attention to detail was impressive and she made sure that nothing was overlooked. Hiring Karli as our wedding planner was the best decision of our engagement and we could not have been happier with the result. THANK YOU IVORY & VINE!
Every time I think of Karli and her team, one word comes to mind - THANKUL!
Booking Karli was by far the best decision I made when it came to our wedding. I had so many people try to talk me out of booking a wedding planner (including my Dad and fiancé), but I did it anyway. And wow, I am so glad I did! After the wedding, every single person in my family and friend group could not stop talking about the spectacular job Karli and her team did! Every little detail was taken care of and I had nothing to worry about. Even other vendors of mine told me that Karli was more organized and knowledgeable than other wedding planners they've worked with that have been in the industry for 15+ years! It was truly the best day, and I can honestly say it would not have been perfect without Karli. If you are even questioning it, don't! Best decision we ever made!
Karli was incredible to work with!
Not only was she extremely professional and on top of every single detail, but she was genuinely fun to work with and made me feel at ease during our month-of coordination. I was so impressed at her ability to juggle all the moving pieces of our venues and vendors without me having to intervene at all. She also went above and beyond and took on all the last minute details, deliveries, and changes that took so much stress off of me. My only wish is that we hired her to do more than month-of coordination! Karli and her team also were so kind to my guests while still ensuring every event at the reception was done in a timely manner. I would highly recommend Karli and her team. Ivory and Vine made planning my wedding stress-free and fun because I knew every detail would all be handled, and it was. You can trust Ivory and Vine and feel to handle everything giving you the chance to actually enjoy this experience. Definitely worth it!
I would highly recommend using Ivory & Vine Event Co. as they will go above and beyond!
From the very beginning, Karli, owner of Ivory & Vine, was attentive and always willing to help. She responded to every text, email and phone call in a timely manner and helped me in so many ways. She is a hard worker and works diligently to help ensure that your wedding is all that you hope it to be. When it comes to details, she has an excellent eye and can help execute any vision you have for your wedding. Karli and her team are beyond organized and patient. Mostly, they are kind and caring, and when you mix this with their strong work ethic, you will have nothing short of an amazing event. Thanks to Karli, my husband and I had a blast, loved the way everything looked and actually got to eat on our wedding night.
Of all the services we decided to have for our wedding, THIS was the most critical.
As much as we absolutely loved our floral and decor, the live entertainment and dancing, our video and photos to cherish the beautiful memories, and of course our delicious food and cake...none of it would have mattered with out the coordination from Ivory & Vine Event Co. Our wedding went off without a hitch and we were able to thoroughly enjoy the most special day of our lives because we knew Karli and her team had all the details and bases covered. Not only was our wedding day perfect, but the months leading up to the wedding were made so much easier with the knowledge that Ivory & Vine was constantly striving to make every thing perfect and leave us as stress free as possible. They build a very personal relationship with you and make sure that your dream wedding becomes a reality.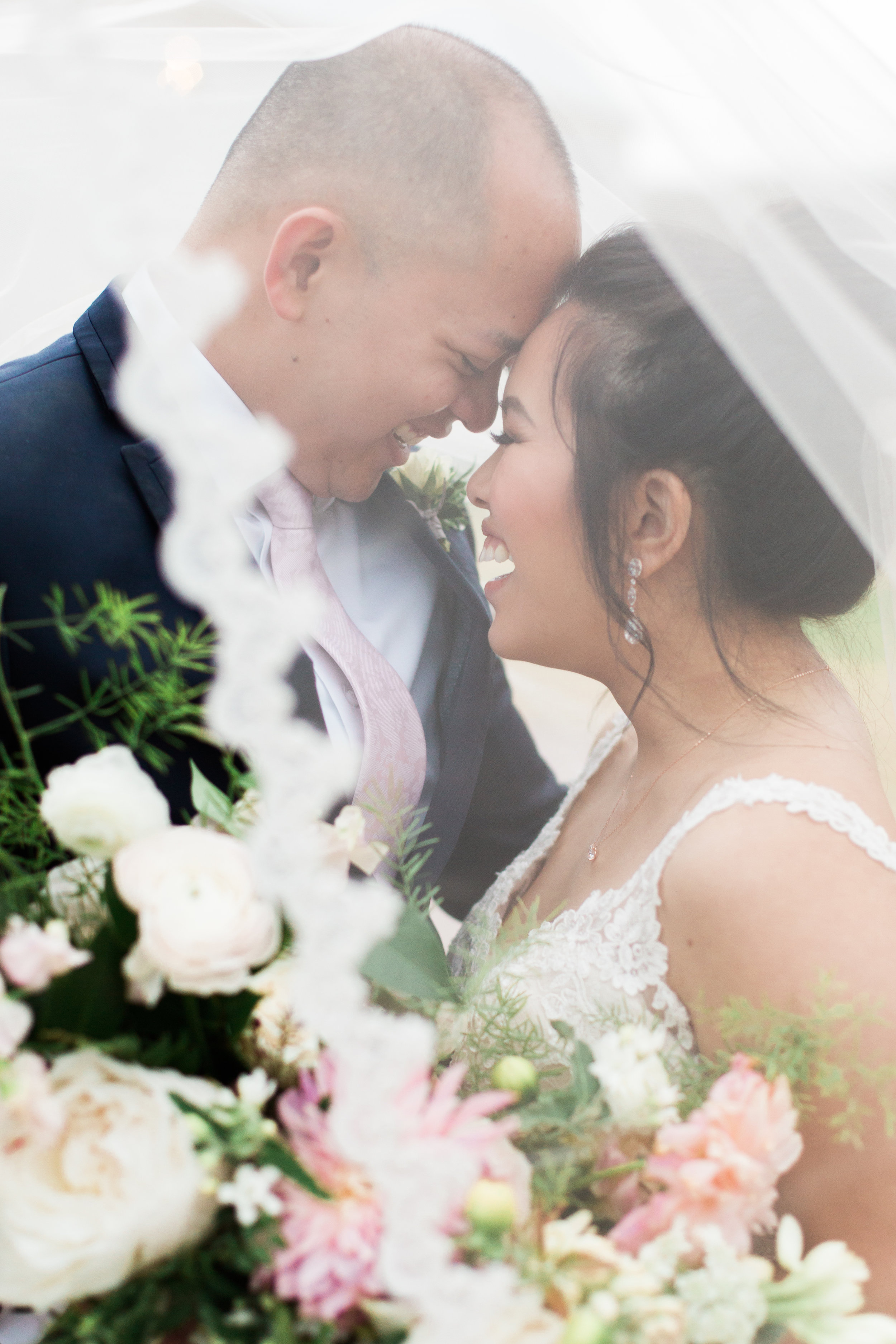 At least once a week, my husband and I talk about how our wedding day was the best day of our lives.
In all honesty, I am 100% positive that day was as memorable as it was because of the genius and wonder that is Karli Jones. We could not have, in any form or fashion, pulled off our day without her and her team. When I spoke to Karli, I immediately wanted to book with her. I could tell she was professional and experienced and all the good things a vendor should be - but the biggest thing for me was that I felt like I was talking to a friend. Our short timeline was not intimidating to her at all and she quickly dove into making things happen for us. She handled all the logistics, talking, negotiating, renegotiating. We just had to pick out our food and make a list of songs that must be played! It also made me itchy thinking about how to make the wedding look "pretty"- Karli took care of all that. I can't wax poetic enough about this woman. Choose her. Love her. You won't regret it. Because I sure don't!
Booking Karli was the best decision we made in our entire wedding planning process!!!
She completely alleviated any and all final planning stress and went above and beyond for us. She tremendously exceeded all of our expectations! She not only takes care of vendor coordination and final detail planning, but she puts her heart and soul into every wedding she plans as if it were her own. She was by my side every step of the way from getting ready to getting into the getaway car with a plate full of food. She not only took care of me, but my groom, our parents, grandparents, and wedding party! She was so organized, professional, calming, and has so much experience to be able to adapt to any situation imaginable. She genuinely invests into each and every one of her brides and I am so honored to call her my friend. Our wedding would have definitely not been the same without Karli and her team. To any bride getting married, I HIGHLY recommend investing in Karli as I cannot say enough good words about her and her work!!